On December 31st, New Year[a]s Eve, indulge in the most dazzling, pompous, and spectacular New Year[a]s show, "Broadway Night", at the "Theatre"
Dishes created for the show
You choose the dinner menu in advance while purchasing the ticket. you can not order food on the venue, you can only order drinks, Snack board, and Georgian sweets

On December 31st, New Year[a]s Eve, indulge in the most dazzling, pompous, and spectacular New Year[a]s show, "Broadway Night", at the "Theatre"
About Us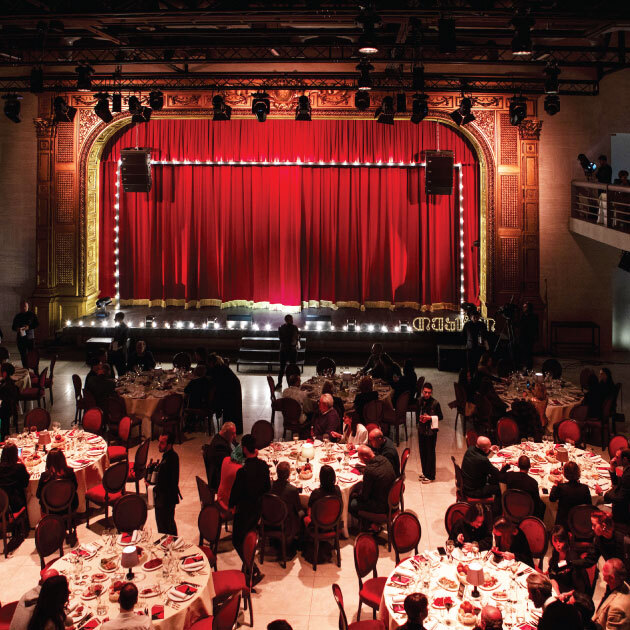 "For 20 years, the "Tsiskvili Group" has been a leader in premium-class restaurant activities in Georgia. Ethno-Tsiskvili, Beer Square, Wine Yard, Tsiskvili in Mtskheta, Tsiskvili in Vake, Tsiskvili in Tskneti - all of these are outstanding restaurant spaces in Tbilisi and its surroundings. Additionally, the outstanding project "Tsiskvili Bazari" gathers the best quality products in one space.
The last and special project is the "Theatre."
The "Theatre" is a new multifunctional space in Tbilisi with a completely new concept, the first in Georgia and Transcaucasia. It is a space where you can simultaneously experience a classic cabaret, see an American musical, enjoy opera and ballet performances, attend a concert and listen to the works of modern artists. Tourists can also discover Georgian cultural attractions accompanied by gastronomy. This multifunctional pavilion is constantly transformed and can host a variety of events. In a word, it is a space that offers creative freedom to create the environment you want."